Free Seedlings to All Educating Farmers!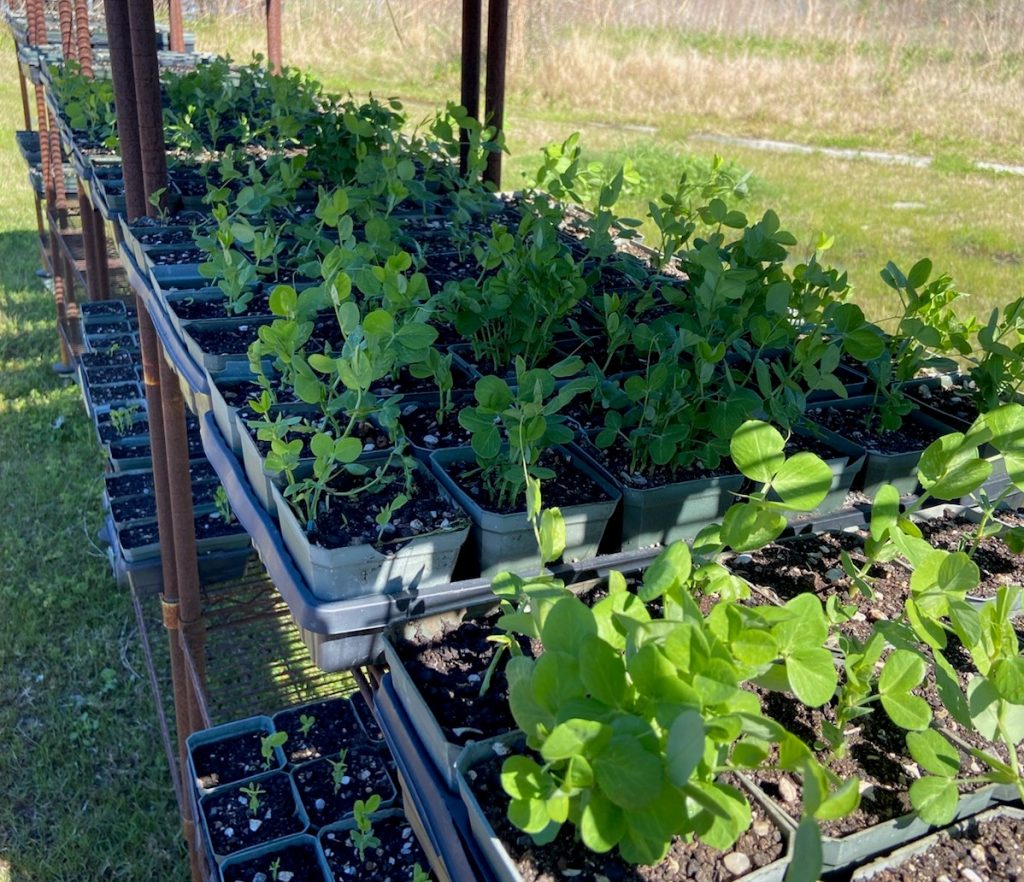 In conjunction with NOLA Green Roots, The Composting Network is growing fresh fruits and vegetables utilizing our products – the best locally made soil and compost. Together, we would like to give back by providing local educating farmers an opportunity to receive FREE seedlings when in stock.
All community gardeners, farmers, teachers, non-profits located in the Greater New Orleans area are welcomed to sign up to receive notifications on when seedlings are available. All we ask is that you return the trays.
Interested in joining, please fill out the form below.