The Composting Network Leaf Disposal Program
The Composting Network will pick up your bags of leaves at a time convenient for you. We will pick up to 10 bags for only $10. Bags cannot weigh more than 60 pounds each. Each pickup is considered a one-time pickup. If you would like to schedule a routine collection of organics, please visit our Residential Composting section of our web site.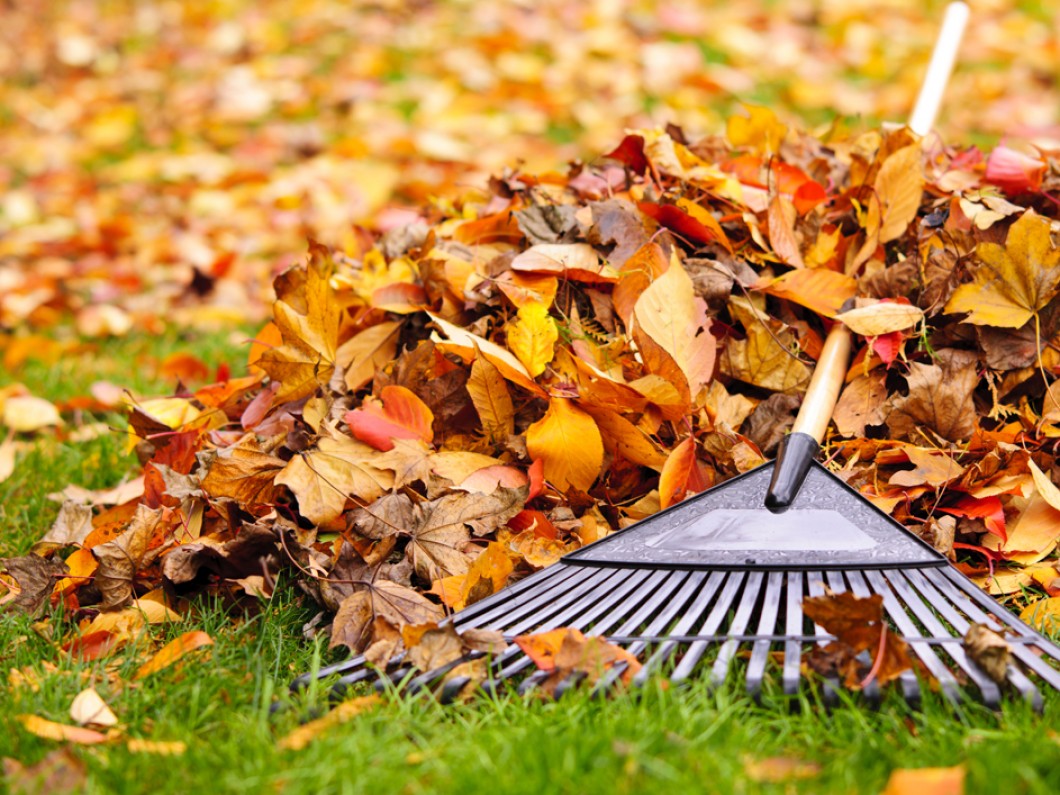 To sign up for the Leaf Disposal Program, please fill out the form below.